FORT WORTH ZOO GORILLAS MAKE THEIR PICK FOR THE 2023 PBR WORLD CHAMPION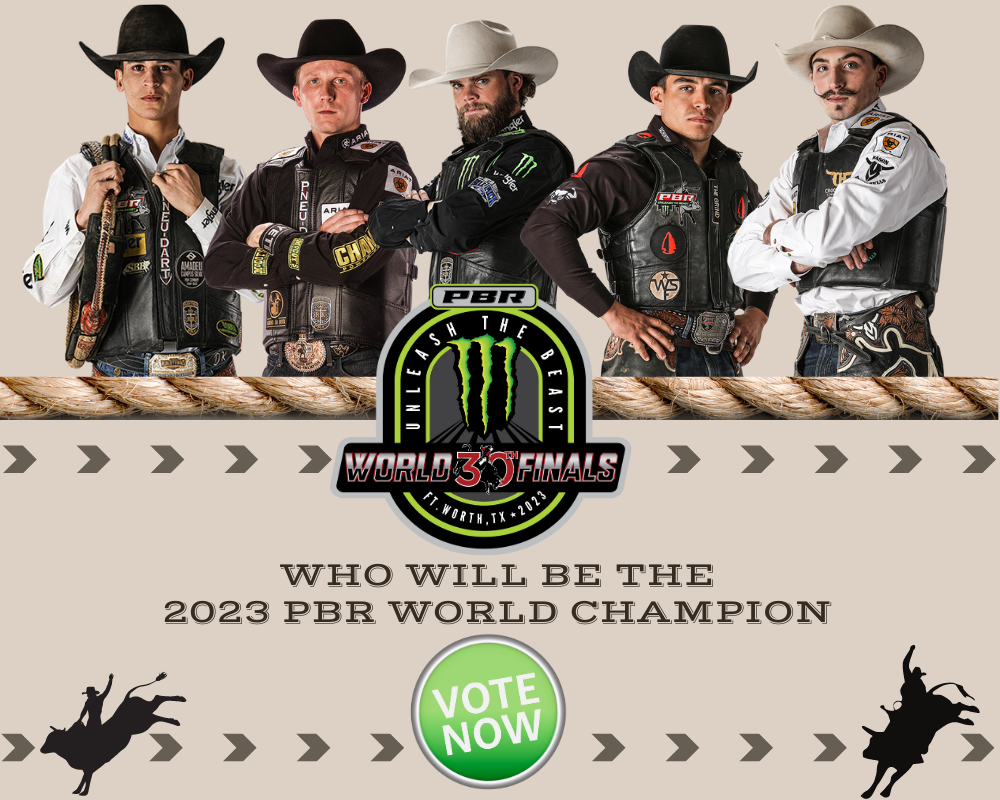 With just days remaining before the 2023 PBR World Champion is crowned, the PBR sought the advice of local Fort Worth experts for their insight on who would take the gold buckle on Sunday, May 21 at Dickies Arena.
With the chance to pick from the world's Top 10, including:
Dalton Kasel (Muleshoe, Texas)
Cooper Davis (Jasper, Texas)
Boudreaux Campbell (Crockett, Texas)
Andrew Alvidrez (Seminole, Texas)
Daniel Keeping (Montague, Texas)
The Gorillas were quick to make their selection, who did they pick?
Who are you picking?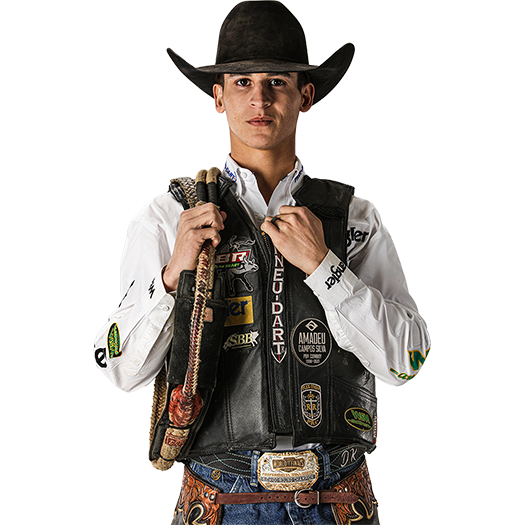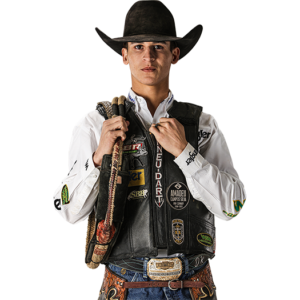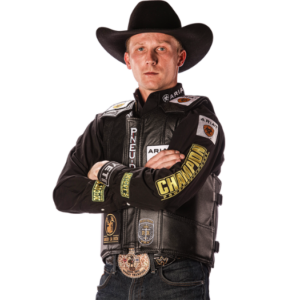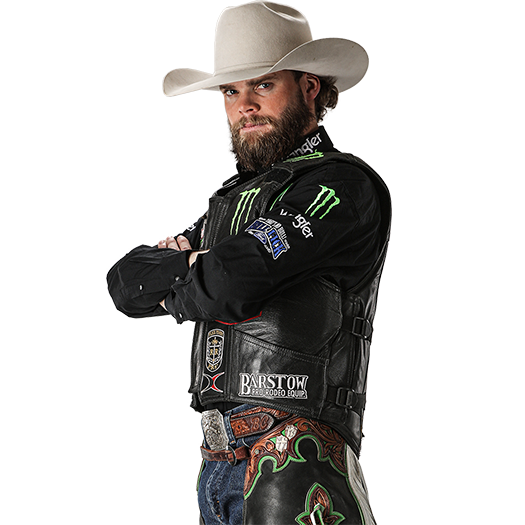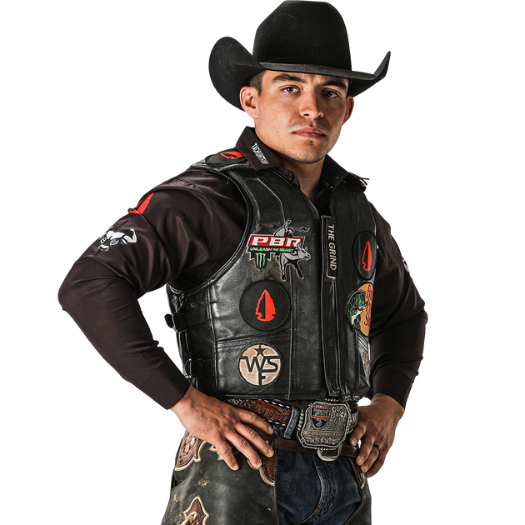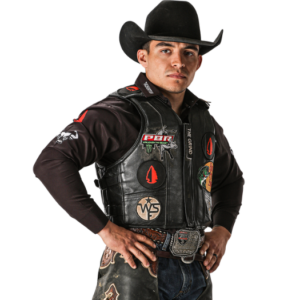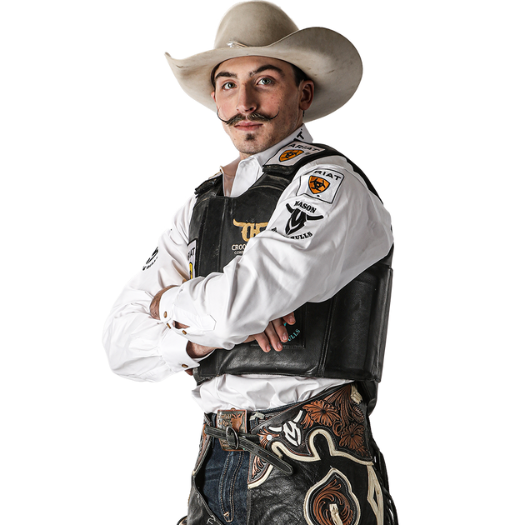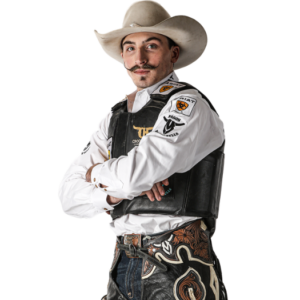 PROVIDED COURTESY OF PBR TO TENN TEXAS MEDIA