Miss Rodeo America Pageant Returns To South Point Hotel and Casino For The Annual Pageant Competition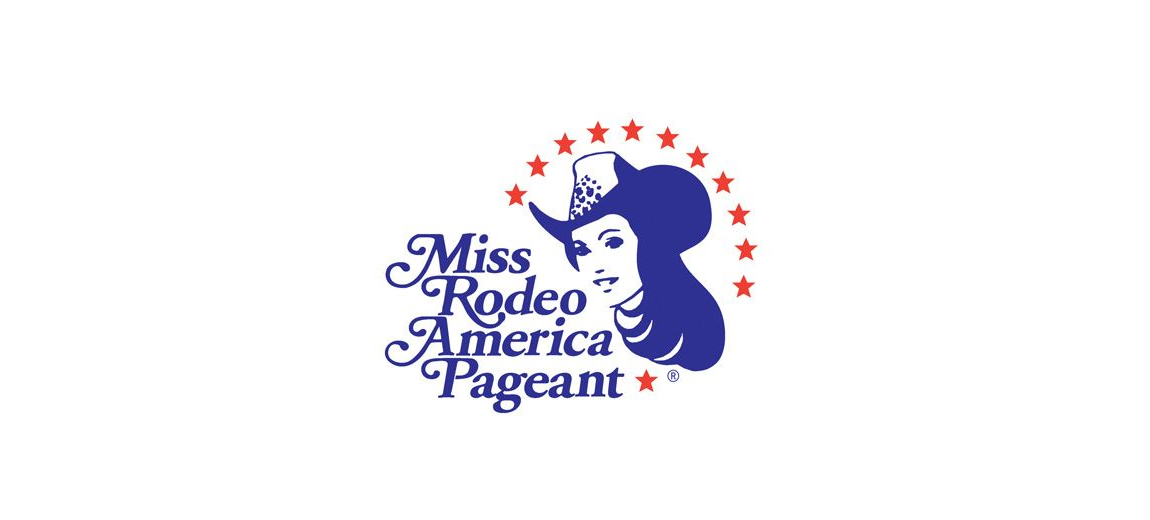 The Miss Rodeo America Pageant is excited to be at the South Point Hotel and Casino
from November 28 to December 5, 2021. The annual competition, held in
conjunction with the Wrangler National Finals Rodeo, selects a young woman to
represent the Professional Rodeo Cowboys Association as its official ambassador
and spokeswoman.
Titleholders from all over the country will represent their states in the week long
pageant in Las Vegas. The contest itself consists of a horsemanship competition, a
written test on equine science and rodeo knowledge, extensive interviews,
extemporaneous speaking, and a fashion show. The contestants will also enjoy a
night at the Wrangler National Finals Rodeo and an evening under the bright Vegas
lights.
The young lady selected out of the thirty-one women vying for the title of Miss
Rodeo America 2022 will travel approximately 100,000 miles and appear at nearly
100 rodeo performances, as well as making appearances at schools, civic groups,
and other special events to educate the public and create awareness about the sport
of rodeo, its sponsors, and its opportunities.
The Landstrom's Black Hills Gold crown is accompanied by more that $20,000 in
educational scholarships and prizes including a wardrobe of Wrangler jeans and
shirts, an assortment of Montana Silversmiths jewelry, and a selection of Justin
Boots.
The Fashion Show and Coronation of Miss Rodeo America 2022 will be broadcast
live on the Wrangler Network. You can find the link to watch the Fashion Show and
Coronation on the Miss Rodeo America Facebook page.
A full pageant schedule and list of events open to the public is available at
Miss Rodeo America.com