LEWIS BRICE RELEASES VIDEO FOR "PRODUCT OF" FEATURING BROTHER LEE BRICE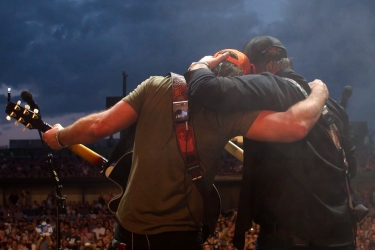 NASHVILLE, Tenn. – Country-rocker Lewis Brice "brings fans home to meet the family" (People.com) in his video for "Product Of" featuring brother Lee Brice. Lewis enlists the inspiration behind the song, their parents, for the video that also features the brothers performing together. The sentimental video was filmed in Lewis' hometown of Sumter, S.C. and perfectly captures the small town love he's a "Product Of." This is the first collaboration between the brothers and is the second release from Lewis' first full-length album, Product Of, available July 28.
"Having my parents be a part of the video for 'Product Of' was so special!" Lewis shares with People.com on including his parents and filming in his hometown. "I felt it was the only way we'd really be able to hit home what and where my brother and I come from, what we're a 'product of."

LEWIS BRICE
"My brother Lewis is one of the most talented people I know… he's been putting his all into his songwriting skills and when I heard this one — 'Product Of'…man, this one really moved me," Lee shared with People.com. "It was so great before I ever put my little part on the song or the video. I'm just proud to be a part of something that cool and close to home."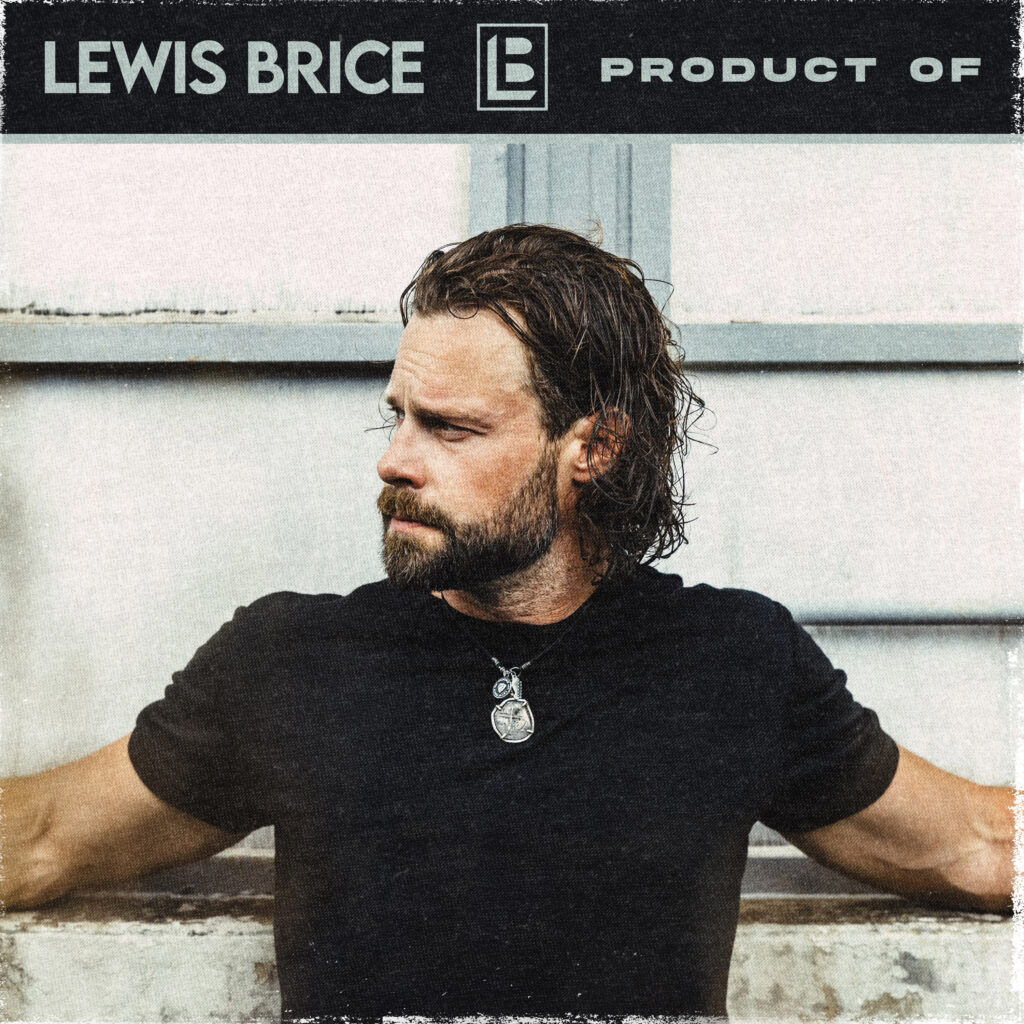 Since its release three weeks ago, "Product Of" has amassed more than 675k streams and been featured on key playlists including Spotify's New Music Friday Country, Next From Nashville, Heartland Country and All About Country, Apple Music's Fresh From Nashville and New in Country and Amazon Music's Breakthrough Country.
Boy meets girl in a homeroom class
Starts thinking forever can't come too fast
Put some overtime money down
On a ring and a half acre piece of ground, yeah
Before you know it, they're painting the front room blue
Taking a little hell raiser to Sunday school
Thanking God everyday 'fore the sun comes up
For the small town love I'm a product of
Lewis, who has garnered more than 50 million streams, has been named by both Rolling Stone Country and Billboard as an 'Artist to Watch' and is celebrated for his high-octane live show, is releasing his first studio album Product Of, July 28. Brice is a co-writer on every track of the 10-song collection which is produced by Ben Simonetti.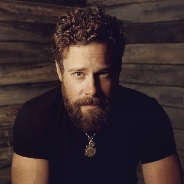 2022 was a record year for Brice, as covered in People.com, Brice tied the knot to Denelle Manzer, who he featured in his video for "It's You," which garnered more than 15 million streams. Brice spent much of the last year on the road, performing to packed audiences across the Southeast. The video for his last single, "Livin'" was filmed over the span of five different shows with four different videographers capturing footage. Featured in the video is Brice's hometown show in South Carolina, hitting the stage at Carolina Country Music Fest as well as performances at Key West Songwriters Festival and opening for Michael Ray. PopWrapped exclusively premiered the track, noting that "the single's production accompanies the lyrics in the song perfectly."
In October 2021, Double Down Music, a publishing division of PIA Music Group (PIA), partnered with Pump House Music to announce the signing of Brice to the new publishing company.