COUNTRY LIVE IN CONVERSATION GARTH BROOKS, CARLY PEARCE, LAUREN ALAINA, AMONGST OTHERS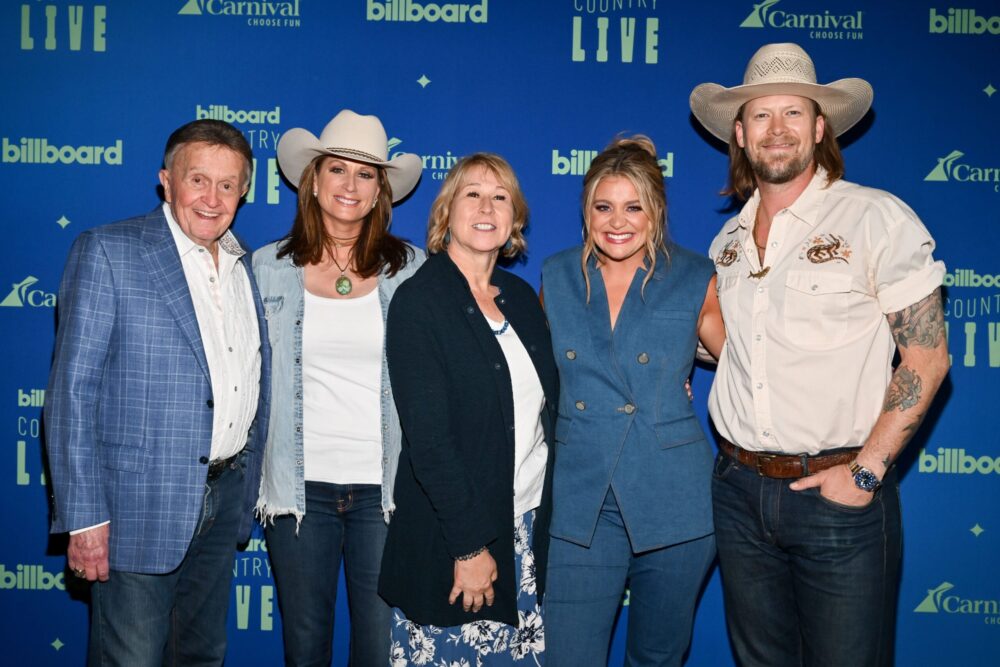 Hello – Earlier today, Wednesday, June 7, Billboard hosted its first ever Country Live in Conversation, a one-day ticketed conference for fans and industry insiders, which kicked off with a Q&A from Garth Brooks at Marathon Music Works in Nashville, Tennessee. The sold-out Country Live in Conversation featured notable speakers including:
Garth Brooks in an artist Q+A
Nate Smith, Bailey Zimmerman, Megan Moroney and Priscilla Block in The Future of Country panel
Hayes Carll, Dani Rose of Honey County, Andrea von Foerster, Sabrina Del Priore and Brian Schwartz in The Music of Yellowstone panel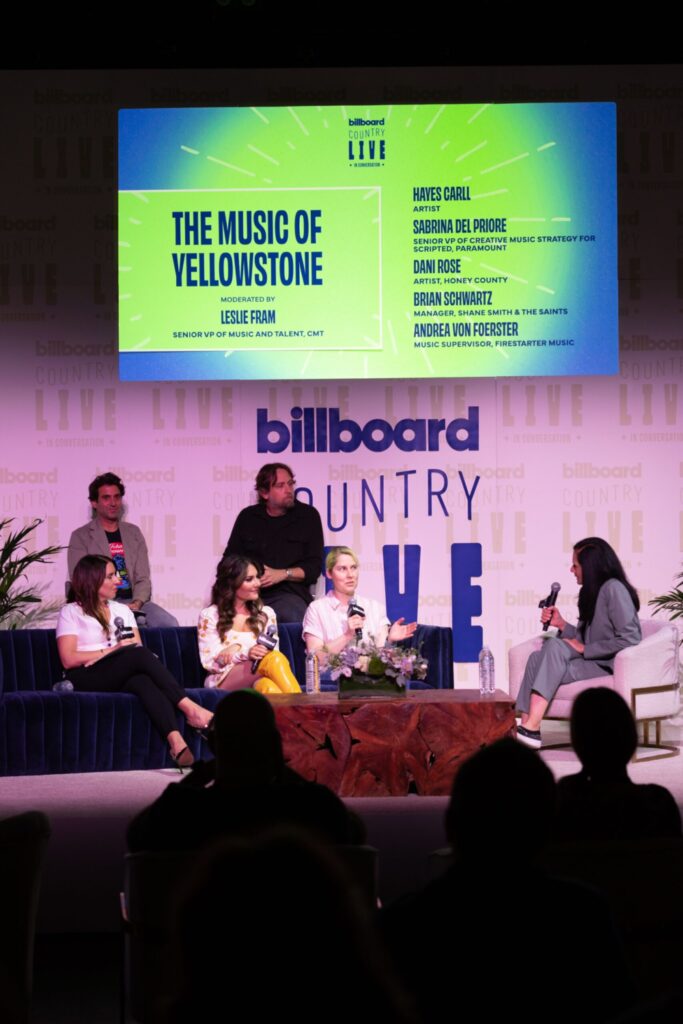 Carly Pearce, Lady A's Hillary Scott, Lily Rose and Madeline Edwards in Women of Country panel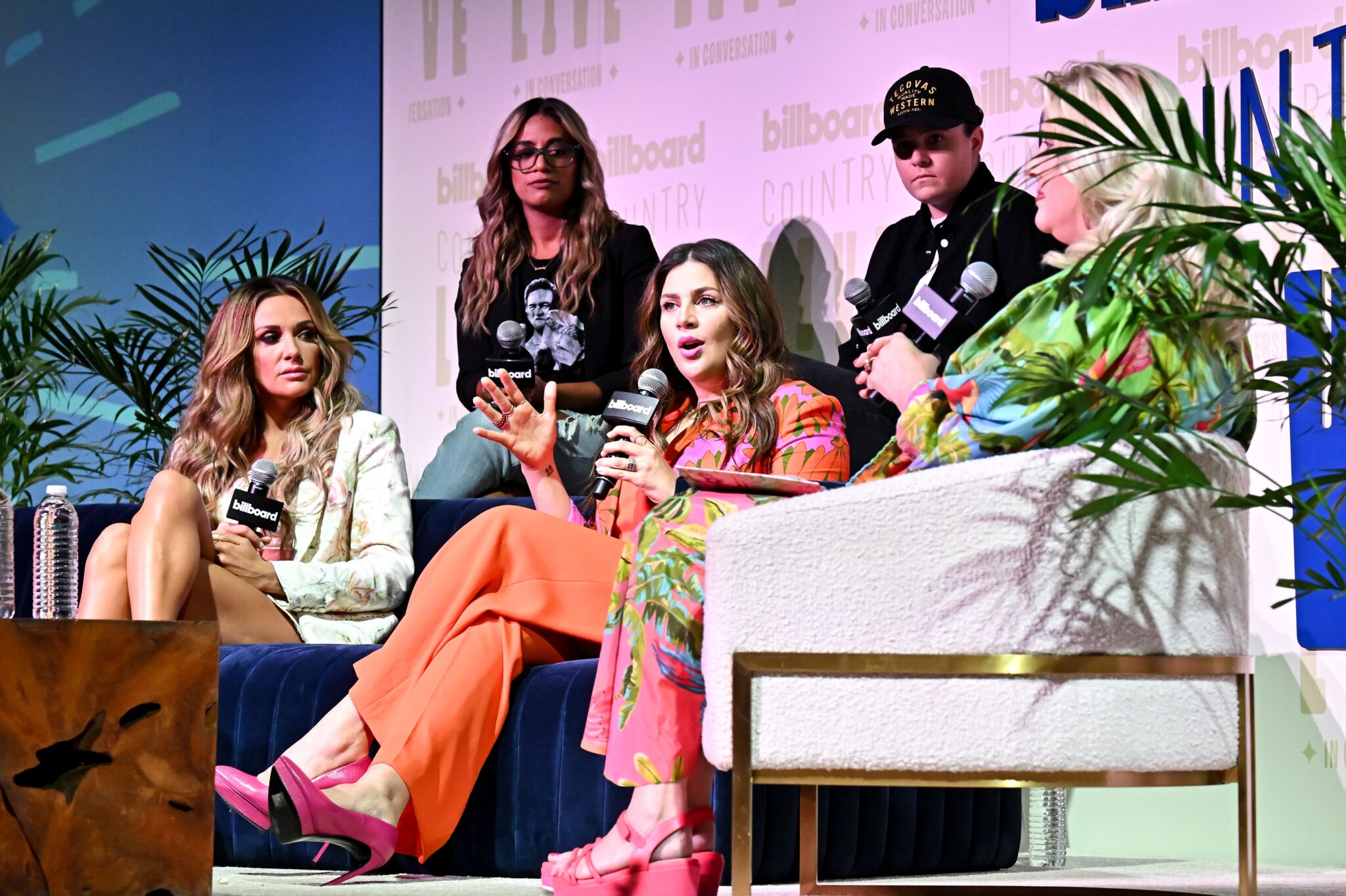 Jessie Jo Dillon, Chase McGill and Nicolle Galyon in a Songwriters of Country panel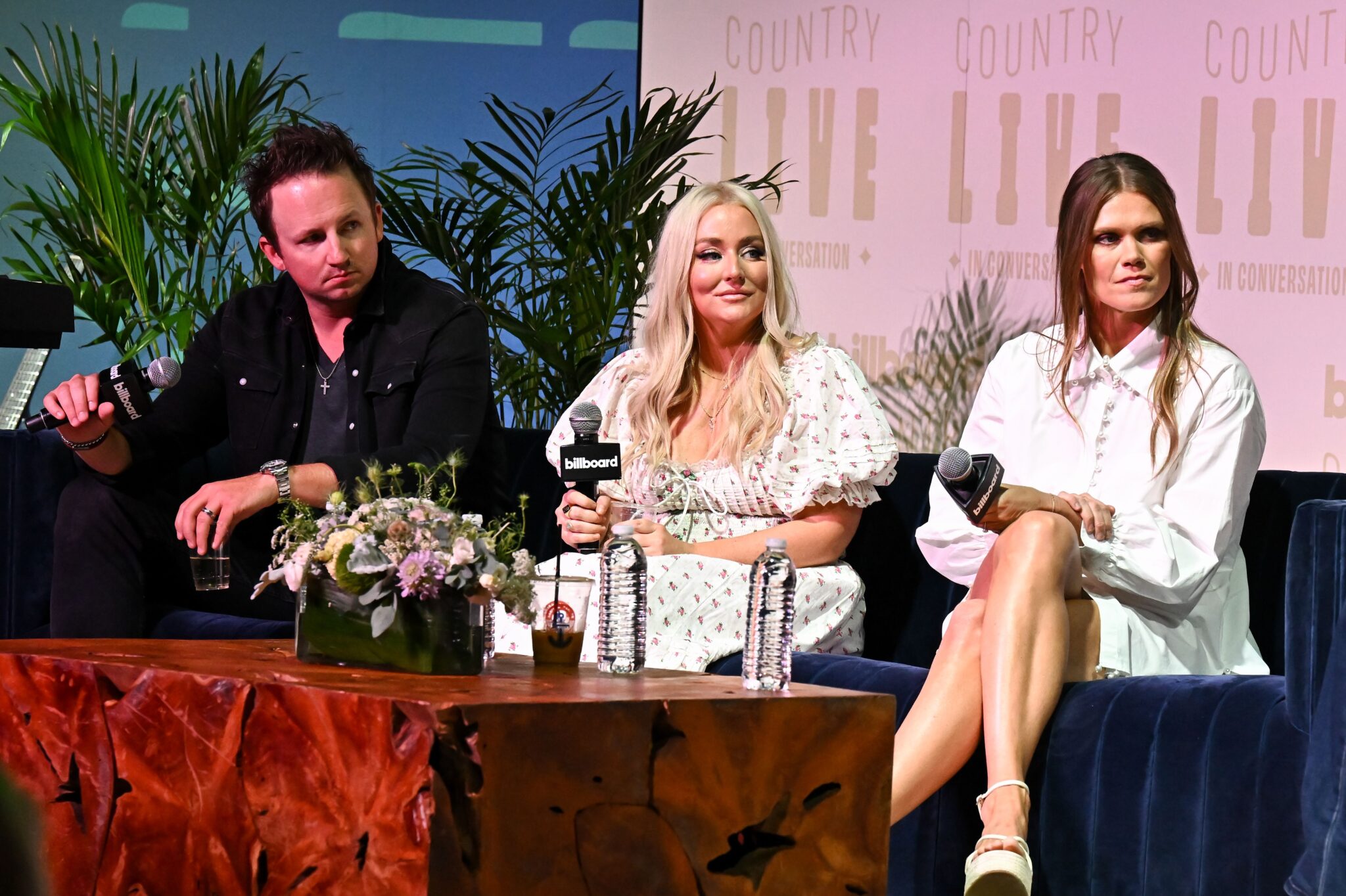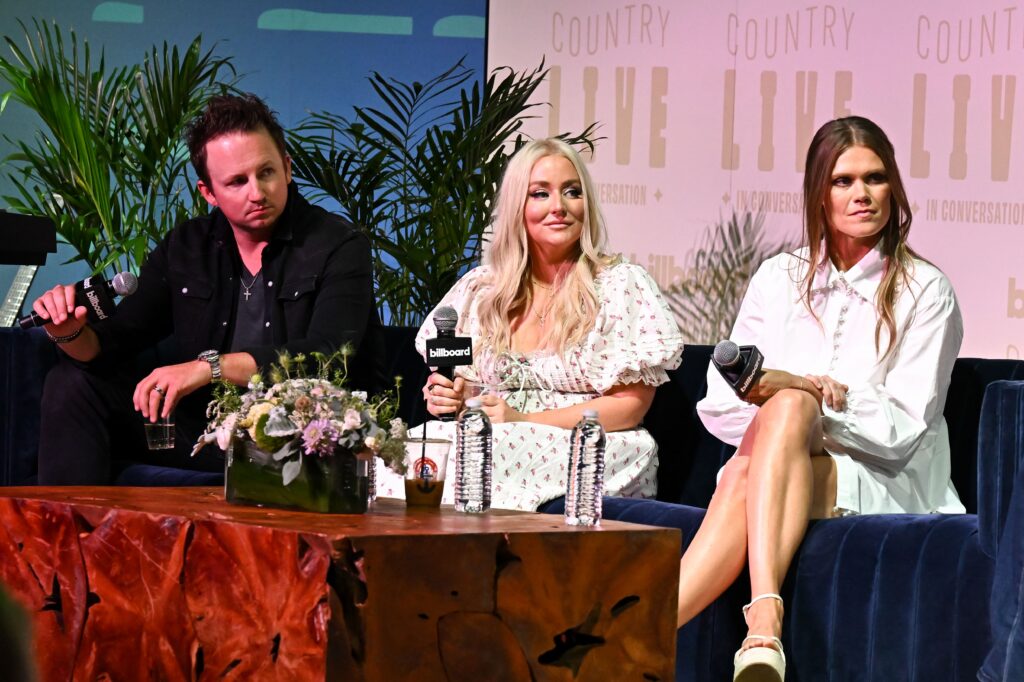 Bill Anderson revealed in the 50 Years of CMA Fest panel that he gave Taylor Swift her first shot performing for a live audience at 14 years old.
Garth Brooks discussed, life, love, social media and business in his Q&A: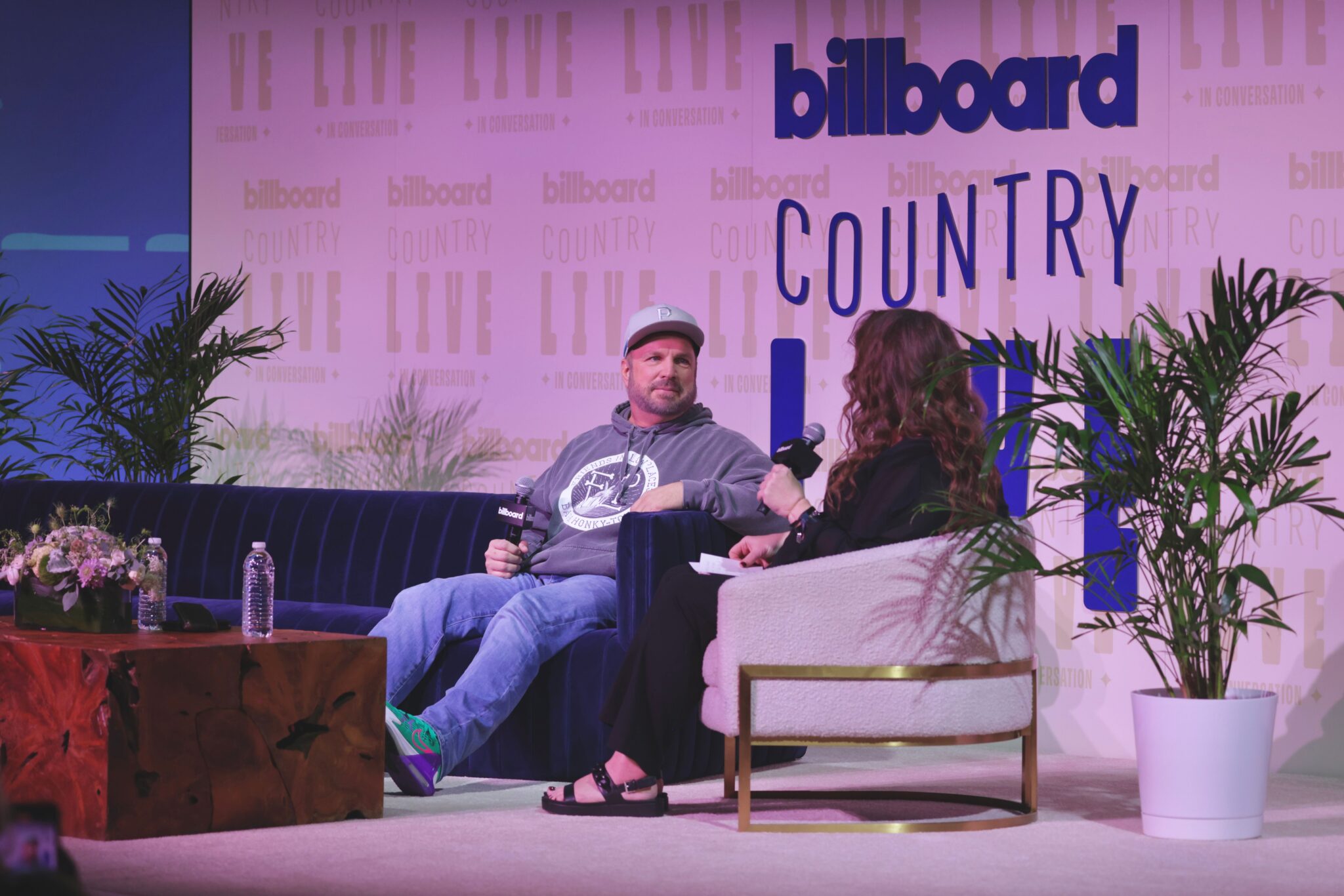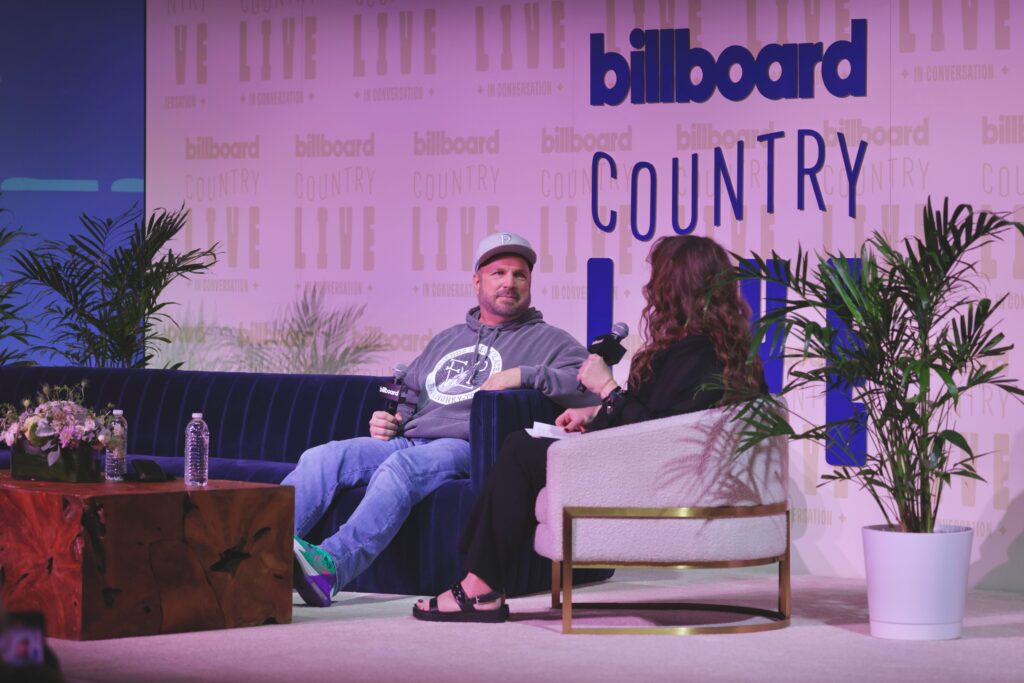 On the power of music:
"It's like losing a parent. You don't realize it until they're gone. That's the power of music."
On his bar and the community, he is looking to create:
"I know this sounds corny, but I want it to be the Chick-fil-A of honky-tonks."
If you come into this house, love one another. If you're an a–hole, there are plenty of other places on lower Broadway."
"Yes, we're going to serve every type of beer."
His fun fact:
"Reba McEntire was the first person I ever wrote a song for."
Jelly Roll discussed incarceration, his family, and the songs that shaped his life thus far in his Q&A: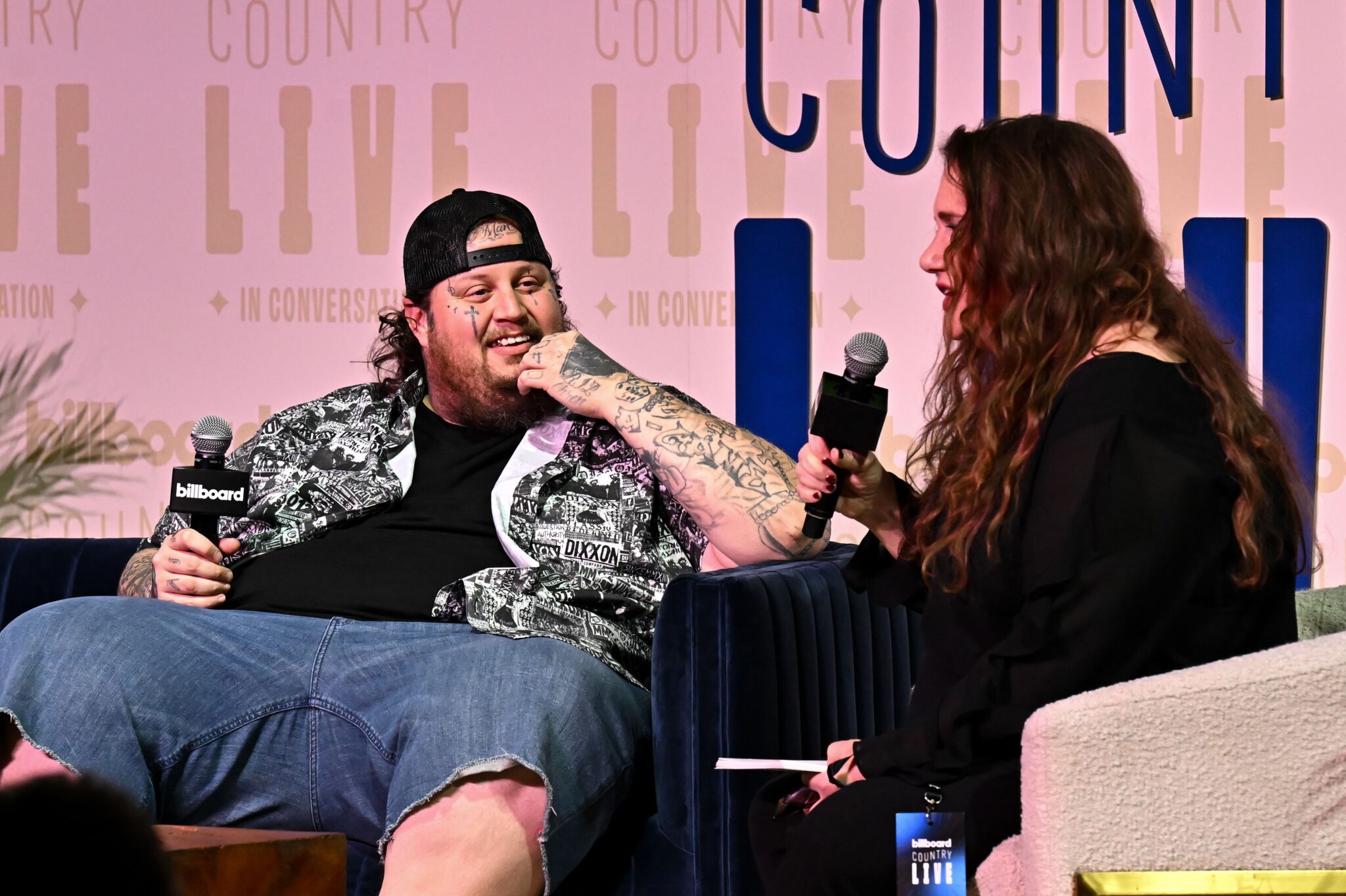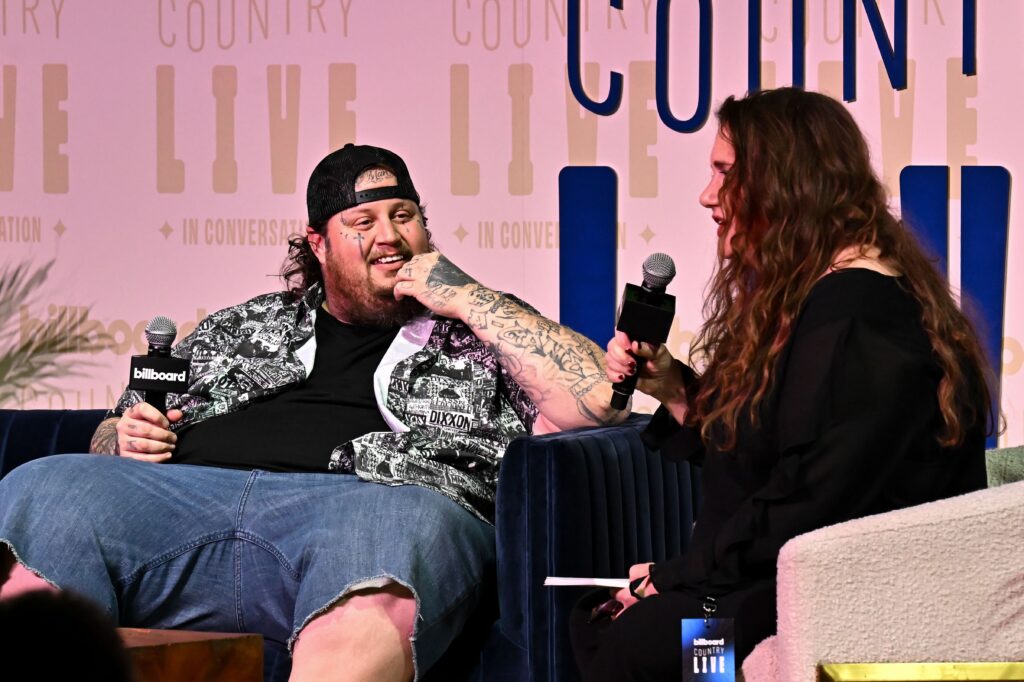 On music at different stages of his life:
"My son came out to "Like a Rolling Stone," how fitting."
"The Rose," by Bette Midler makes me Michael Jordan mean cry, just snot everywhere. Reminds me of my mother."
"Wreckx-n-Effect "Rumb Shaker" was my first cassette tape."
On exploring education:
"At 24 years old I took the GED for the first time, and I hit that b-ch out of the park."
On becoming a dad:
"Back then I only knew one emotion and that was anger. That changed when my daughter was born. I had to figure it out for her. I found worth in her and that was the moment."
Country Live in Conversation and last night's Country Live in Concert are presented in partnership with Carnival Cruise Line.