JASON ALDEAN RELEASES 11TH ALBUM "HIGHWAY DESPERADO"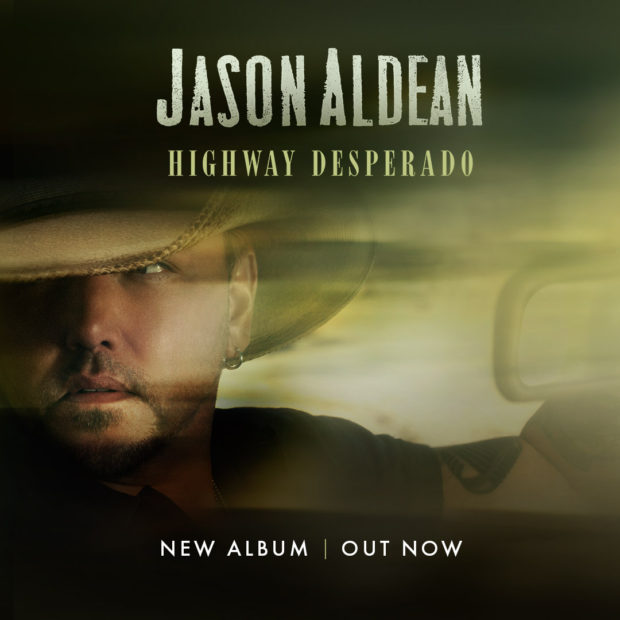 Jason Aldean's highly-anticipated 11th studio album, HIGHWAY DESPERADO is out now!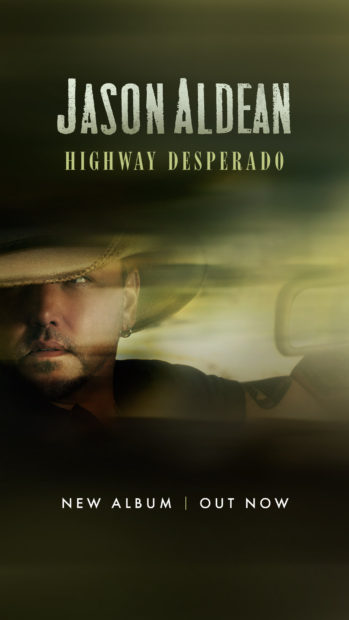 HIGHWAY DESPERADO features fourteen total tracks, including Aldean's breakthrough Hot 100 chart-topping single and current Top 10 Country radio hit, "Try That In A Small Town," which has more than 120 million global streams to date.
The album also features the newly released track "Let Your Boys Be Country," as well as three tracks co-written by Aldean.
He first introduced new music from the album in May with the release of the fan-appreciation anthem, "Tough Crowd," at this year's ACM Awards, where Aldean was an Entertainer of the Year nominee.
On Monday, November 6 at 5:45 PM CT, Jason will be going live on YouTube for a Q&A session ahead of the premiere of his "Let Your Boys Be Country" official music video.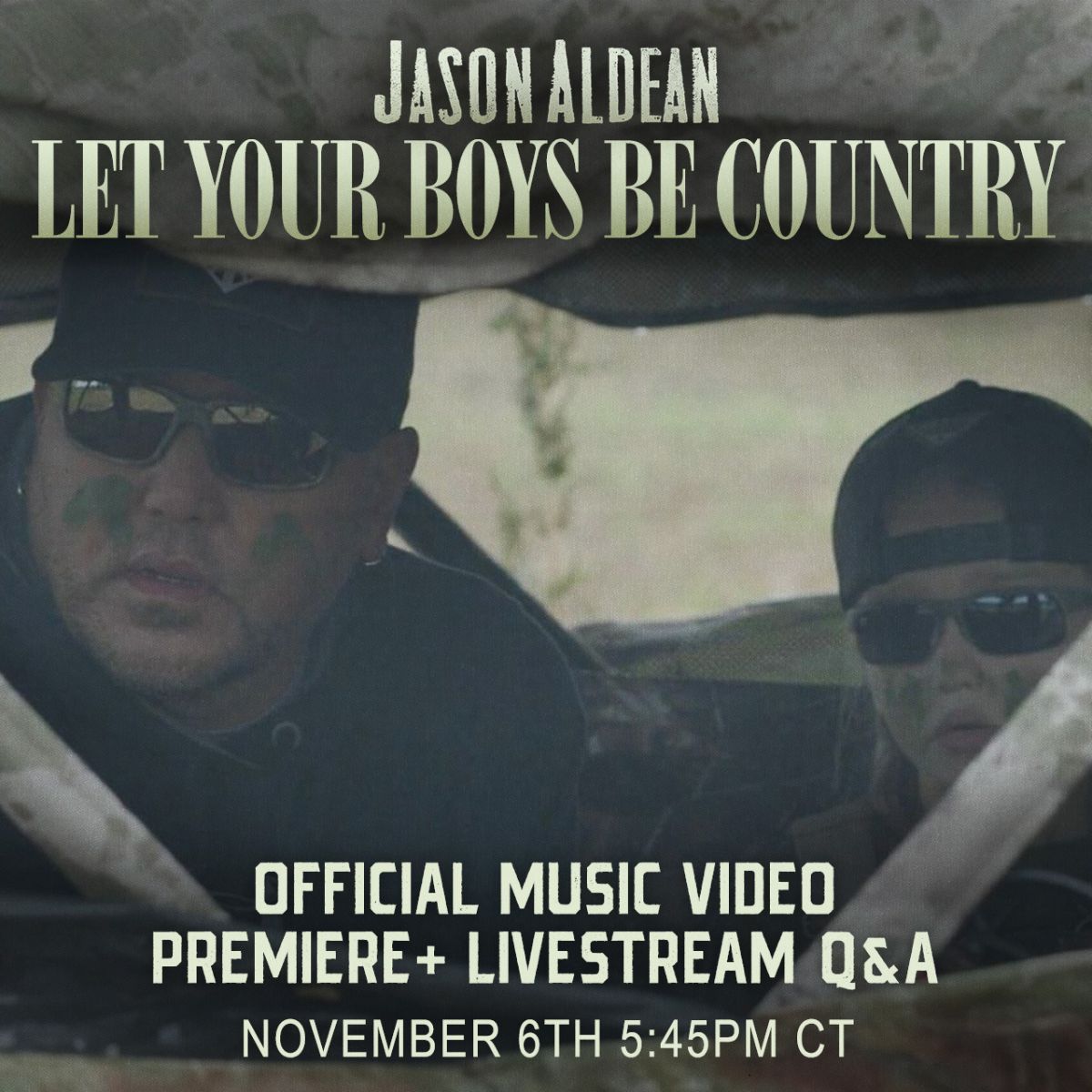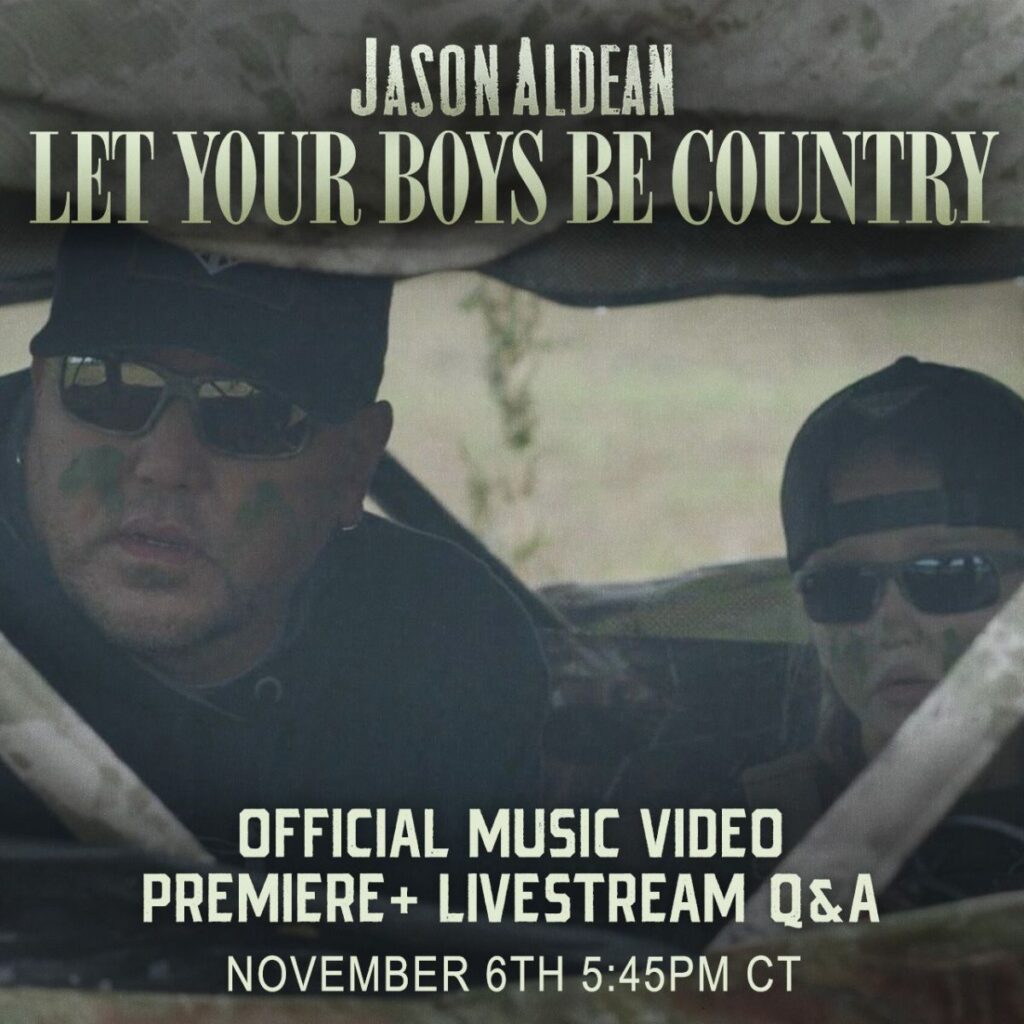 "I had my son in the video and got to hang out with him for the day.

JASON ALDEAN
I think the video really portrays what we're trying to say in the song, and you know, just about simpler parts of life.
You know, everything doesn't revolve around all these crazy things that are going on in the world.
"Just let them be innocent for now and figure it out as they go along."

jason aldean
It's just like man, make it simple, let it be enjoyable, whether it's just going outside and playing sports, or going to hunt, fish, whatever it is.