CHARLES WESLEY GODWIN WILL MAKE HIS NATIONAL TV DEBUT ON CBS "SATURDAY SESSIONS" NOV 4TH
Charles Wesley Godwin will make his national TV debut this weekend, performing on CBS Saturday Morning "Saturday Sessions" this Saturday, Nov. 4.
"has been among the acoustic, roots-oriented singer-songwriters and groups surging to the forefront over the past few years, including Zach Bryan, Tyler Childers, Billy Strings and Turnpike Troubadours,"

BILLBOARD
released his third album Family Ties in September, his first release on Big Loud Records.
The album has been met with critical praise, radio success (lead single "All Again" is top 10 on the Americana radio singles chart and Family Ties is up to No. 11 on the albums chart) and resulted in Godwin's best showing across seven different Billboard charts (including a No. 9 debut on the Heatseekers chart).
Godwin was Apple Music's "Country Riser" pick in October and was featured on multiple billboards in Nashville upon the release of Family Ties thanks to Spotify and Amazon Music.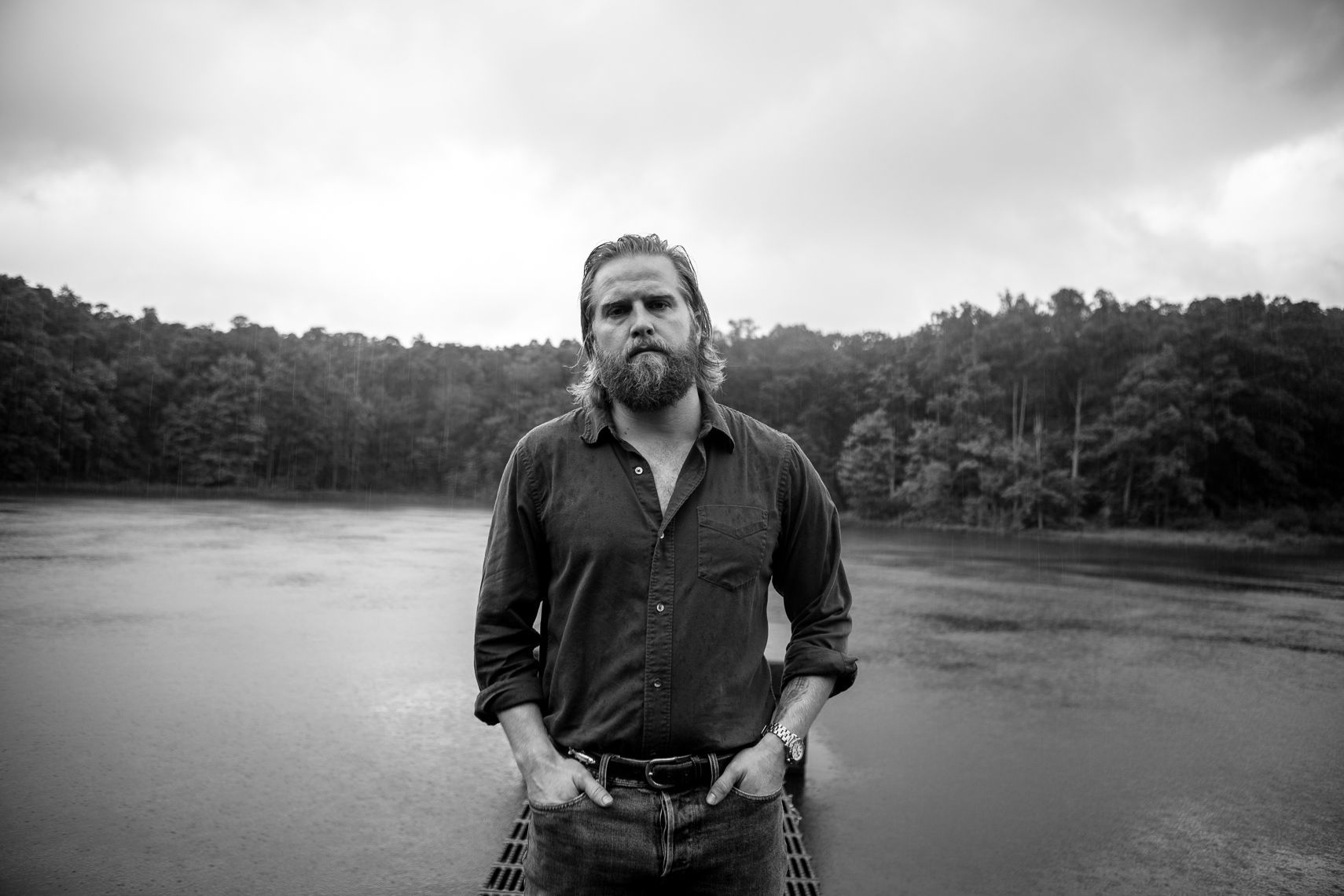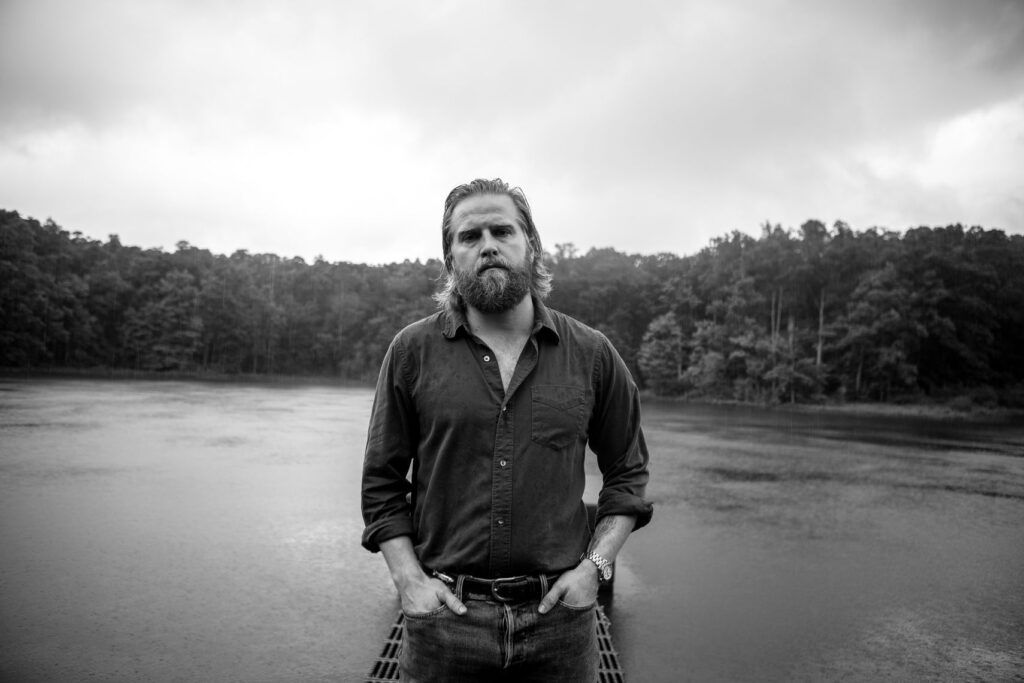 Next week, Godwin heads out on the last leg of his Fall 2023 headline tour, which wraps up with a string of sold-out shows – including Godwin's first-ever headline shows at the Ryman Auditorium in Nashville, Tenn. on Dec. 7 and 8, and four shows in his hometown of Morgantown, W.V. Dec. 14-17.
In 2024, Godwin will join Luke Combs on 12 dates of his Growin' Up and Gettin' Old stadium tour. Godwin is also confirmed for the 2024 edition of Stagecoach and the first date of the two-day Buckeye Country Superfest on June 22, 2024, in Columbus, Ohio alongside Zach Bryan, Billy Strings, Turnpike Troubadours, and Charley Crockett.