CONSTRUCTION OFFICIALLY UNDERWAY FOR THE U.S. LARGEST DAIRY RESEARCH CENTER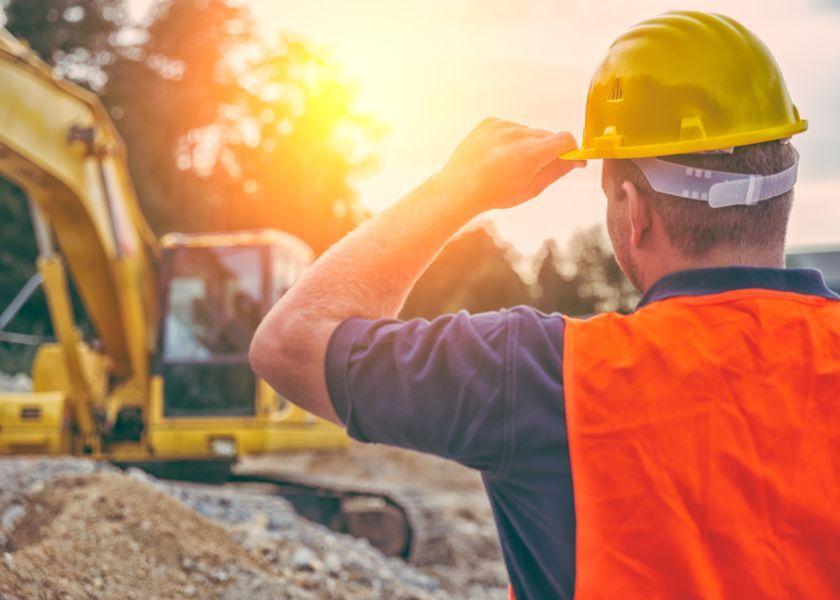 The nation's largest research dairy is underway, as the groundwork has officially begun for the University of Idaho's Idaho Center for Agriculture, Food and the Environment, better known as Idaho CAFÉ. The construction was delayed due to the rising cost of building and pushing pause allowed additional bids from subcontractors to be generated. This helped align costs to meet the original proposed budget of $22.5 million.
Idaho CAFE will include a 2,000-cow research dairy and 640-acre demonstration farm, as well as a Jerome-based education center and a food science program developed with the College of Southern Idaho in Twin Falls.
"The Idaho CAFE project has been conceptualized for years, but the need for this integrated research center is growing by the day," Michael P. Parrella, Dean for the University of Idaho College of Agricultural and Life Sciences, stated in the groundbreaking ceremony last summer. "The dairy industry nationwide has set aggressive goals to become carbon neutral and maximise water quality and quantity among other environmental sustainability goals in the very near future."
Last summer Chobani contributed a large, $1 million to the construction of the nation's largest research dairy in Idaho's Magic Valley.
"Sustainability is part of the fabric of Chobani. Caring for our people and animals, conserving resources, putting back what we take – this is how we operate, and this is how dairy farmers operate," Hamdi Ulukaya, Chobani founder and CEO said.
Rick Naerebout, CEO of Idaho Dairymen's Association, stated for dairy producers, sustainability is not always the most welcome term but also shared that the project is set up to help producers.