"The Weight Of The Badge" on National First Responders Day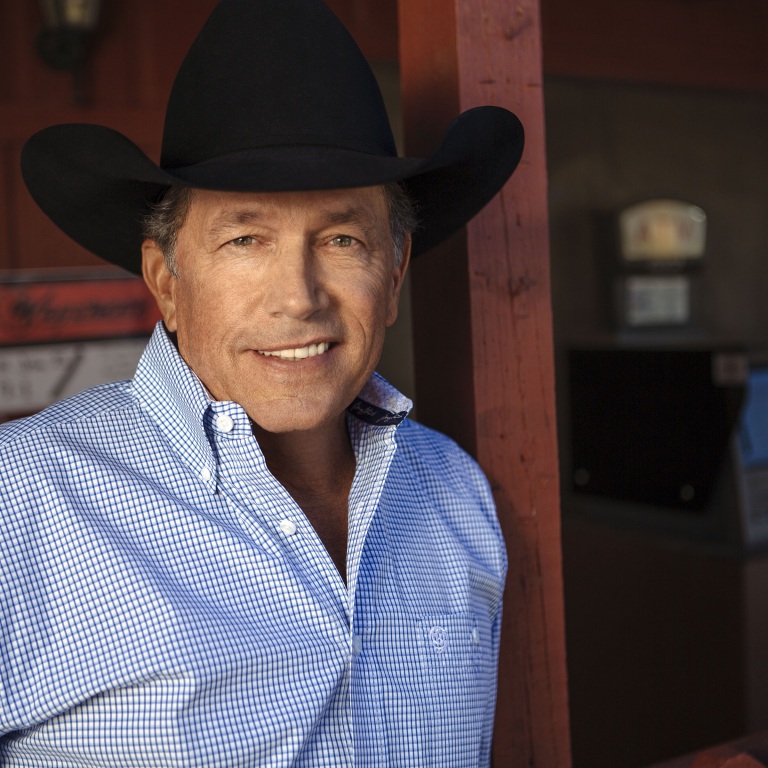 Thursday (October 28th) is National First Responders Day and George Strait's song, "The Weight Of The Badge," is even more relevant on this day.
"It's gonna be a long one another graveyard shift
As he says goodbye to his wife and kids
He spends his life just like his dad's
Driving away under the weight of the badge
He's seen it all in his fifteen years
Watching our backs, facing our fears
Lord knows it ain't no easy task
Keeping us safe under the weight of the badge
He swore that oath to protect and serve
Pours his heart and soul into both those words
Lays his life on the line
The line he walks is razor fine
Tempered strength is always tough
But he ain't gonna buckle
Under the weight of the badge"
The country superstar wrote the song with his son, Bubba, and frequent collaborator Dean Dillon, after an encounter with an officer and Strait's grandson Harvey during the ceremony honoring the singer with the Texan of the Year Award.
"'The Weight of the Badge,' the idea for that song came about when I got the Texan of the Year award," George recalls. "Me and Bubba, Tamara and Harvey, everybody Norma, and even Jilliann, I think were there, and I had security you know I had an officer who was talking to Harvey and letting him play with his badge and hold it and pinning it on his shirt. And I just got to thinking about that because it really wasn't that heavy until you put it on it and then it means, it really gets heavy. So, that was one of those things I thought was a real important message especially these days and times. I love the way it turned out."
George is expected to release a video for the song on Thursday.