RODEO LEADS TO CUTTING EDGE OPPORTUNITY FOR ONE STUDENT ATHLETE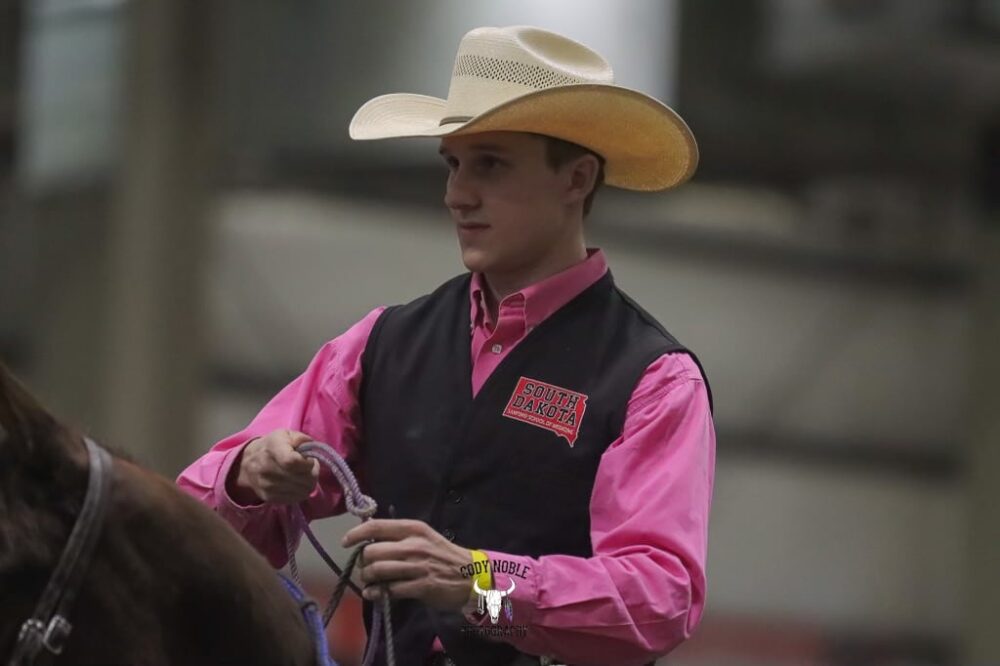 Little do we realize that athletes who live and breathe the sport of rodeo are building strong resumes with a laundry list of compelling character-building traits. These admirable traits gain momentum in the arena and are showcased in their chosen field of work.
Endless opportunities show up behind the rodeo scene, giving individuals the window to expand on their passion whether inside the arena fence or out. A unique and cutting-edge opportunity presented itself to Colton Carlson of Jamestown, N.D., integrating his pre-med degree and the sport of rodeo.
COURTESY OF STACY McGEE TO TENN TEXAS MEDIA