BUC-EE'S BUD-EE: GET PAID $1000 TO TASTE-TEST ROADTRIP SNACKS
FinanceBuzz is looking for the ultimate road-trip warrior to taste and rate iconic snacks from Buc-ee's, the beloved roadside attraction.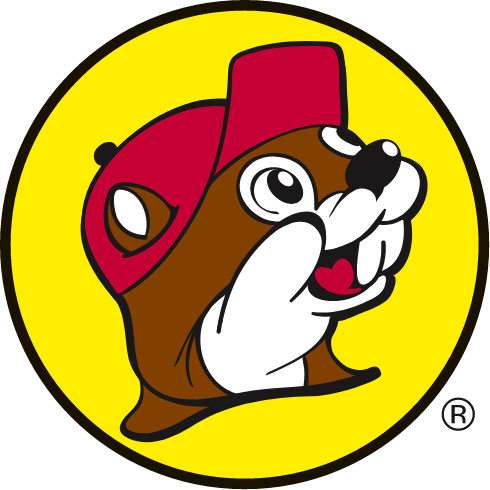 At FinanceBuzz, we love a good side hustle, and this one is sure to fill your cheeks (and belly).
We're looking for one hungry traveler to taste-test 25 popular foods from America's most beloved roadside stop: Buc-ee's.
From Beaver Nuggets to brisket sandwiches and jerky, our Buc-ee's Bud-ee will sample it all. And as a good road trip companion, we'll use our expert's official market research to steer FinanceBuzz readers in the right direction on their next journey.
If selected as our Buc-ee's Bud-ee, we'll pay you $1,000 for your efforts, plus $250 to cover the cost of snacks and merch.
Applications are due by Sept. 11, 2023, at 11:59 p.m. Eastern. The chosen candidate will be selected by Sept. 18 and contacted via email. From there, the person will have two weeks to complete their Buc-ee's taste test.
Applicants must be based in the United States and at least 18 years of age. Applicants must also live near (or be willing to travel to) a Buc-ee's location.