BRAD PAISLEY ENTERTAINS MORE THAN 250,000 FANS DURING NASHVILLE'S JULY 4TH "LET FREEDOM SING!" CELEBRATION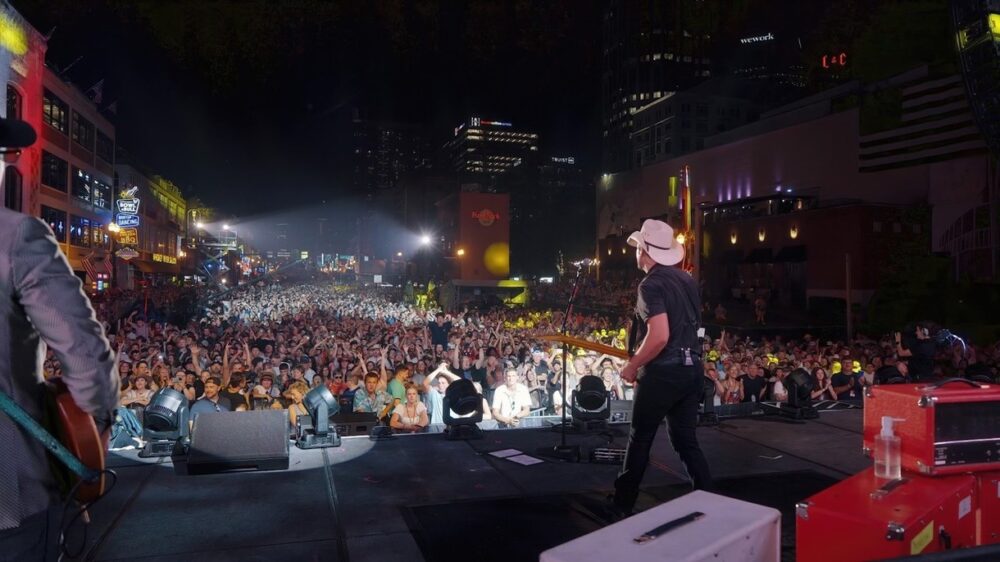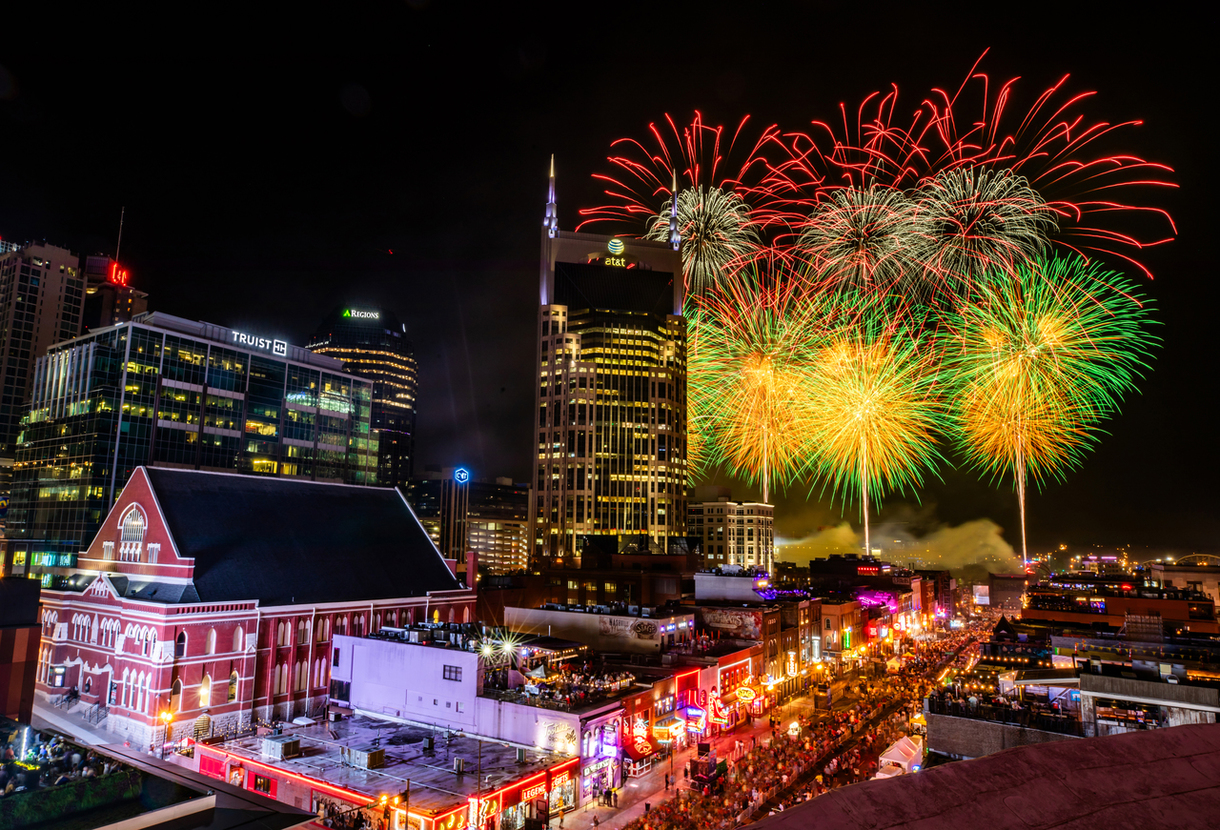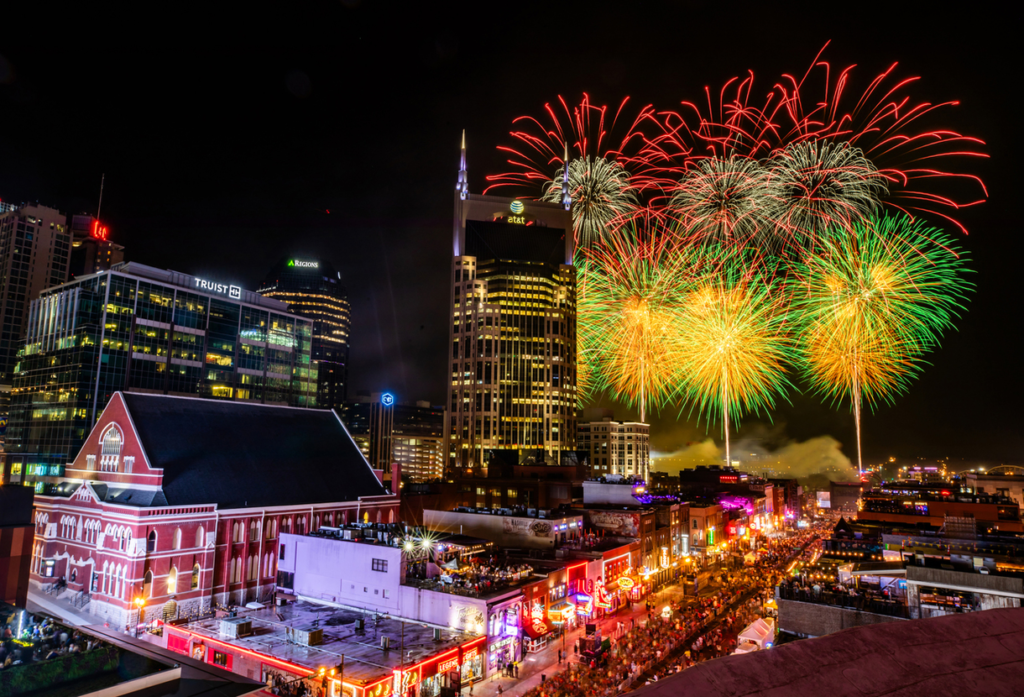 NASHVILLE, Tenn. (July 5, 2023) – Country music superstar Brad Paisley headlined Nashville's "Let Freedom Sing!" July 4 event in downtown last night playing for a crowd of more than 250,000 fans. Brad's fast pacing, 90+ minute concert, which was slightly delayed due to a quick passing storm, included all of his many hits as well as his new song "So Many Summers." Special guests included Dan Tyminski, Jerry Douglas, Kelleigh Bannen and Joe Bonamassa. The event was presented by Dr Pepper and produced by the Nashville Convention & Visitors Corp and featured one of the country's largest July 4th fireworks show, synchronized to live music from the GRAMMY-winning Nashville Symphony.
This is the second time Paisley headlined the event, his last appearance was in 2021, and the only artist to ever be asked back to perform.
The NCVC is donating $1 from the sale of each event t-shirt to The Store.
Tonight, Brad, Kimberly Williams-Paisley and Zanies will present a SOLD-OUT "Groceries with Dignity & Comedy Without" at Zanies in Nashville. The evening will include Nate Bargatze and will feature a night of improv with Brad, Saturday Night Live alum and comedian Kevin Nealon and Groundlings Alumni. Proceeds from the event will also go to The Store.