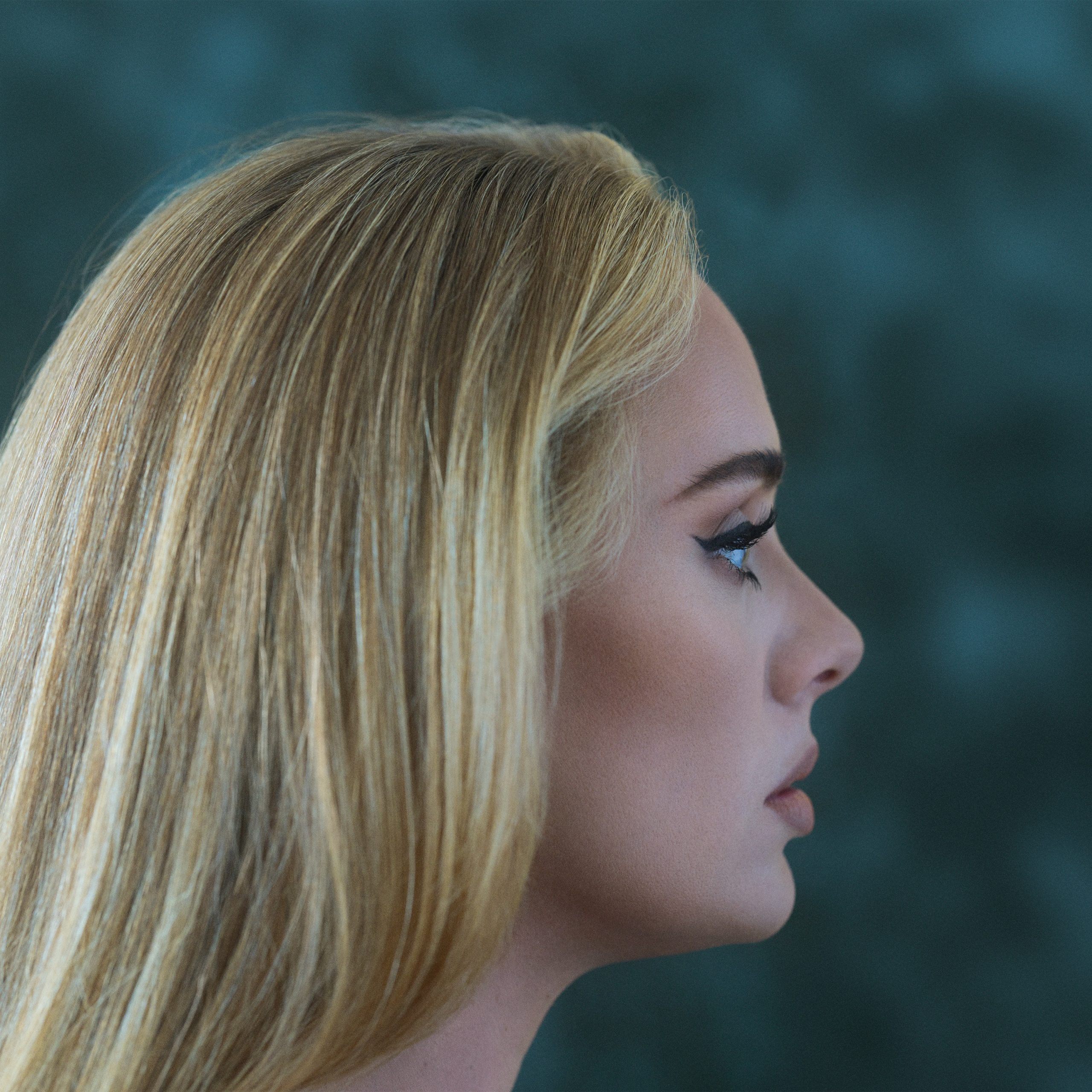 The tracklist for Adele's new album 30 has been revealed, with Chris Stapleton and Erroll Garner slated to appear.
It was made public via Target's various listings of the record, according to Rolling Stone. Featuring her latest single 'Easy on Me,' 30 includes a track called 'I Drink Wine' and an interlude titled 'All Night Parking'.
The late jazz pianist Erroll Garner is credited on the interlude. Additionally, a Target-exclusive CD features three bonus songs, including a new version of 'Easy on Me' with Chris Stapleton.
The 12-song tracklist, revealed via online pre-orders and Apple Music, opens with 'Strangers By Nature' and closes with 'Love is a Game'. Other tracks include 'Woman Like Me', 'Hold On' and 'To Be Loved'.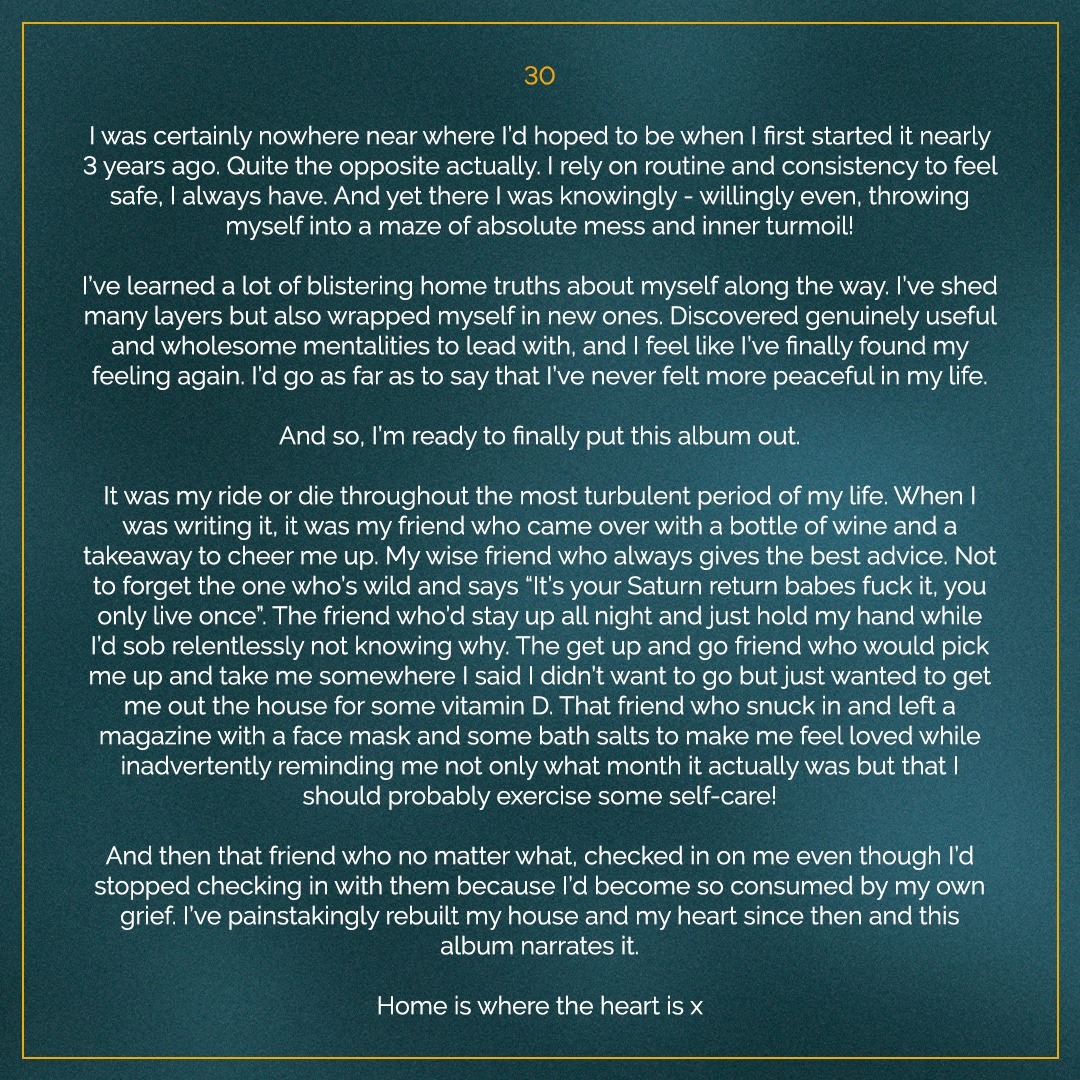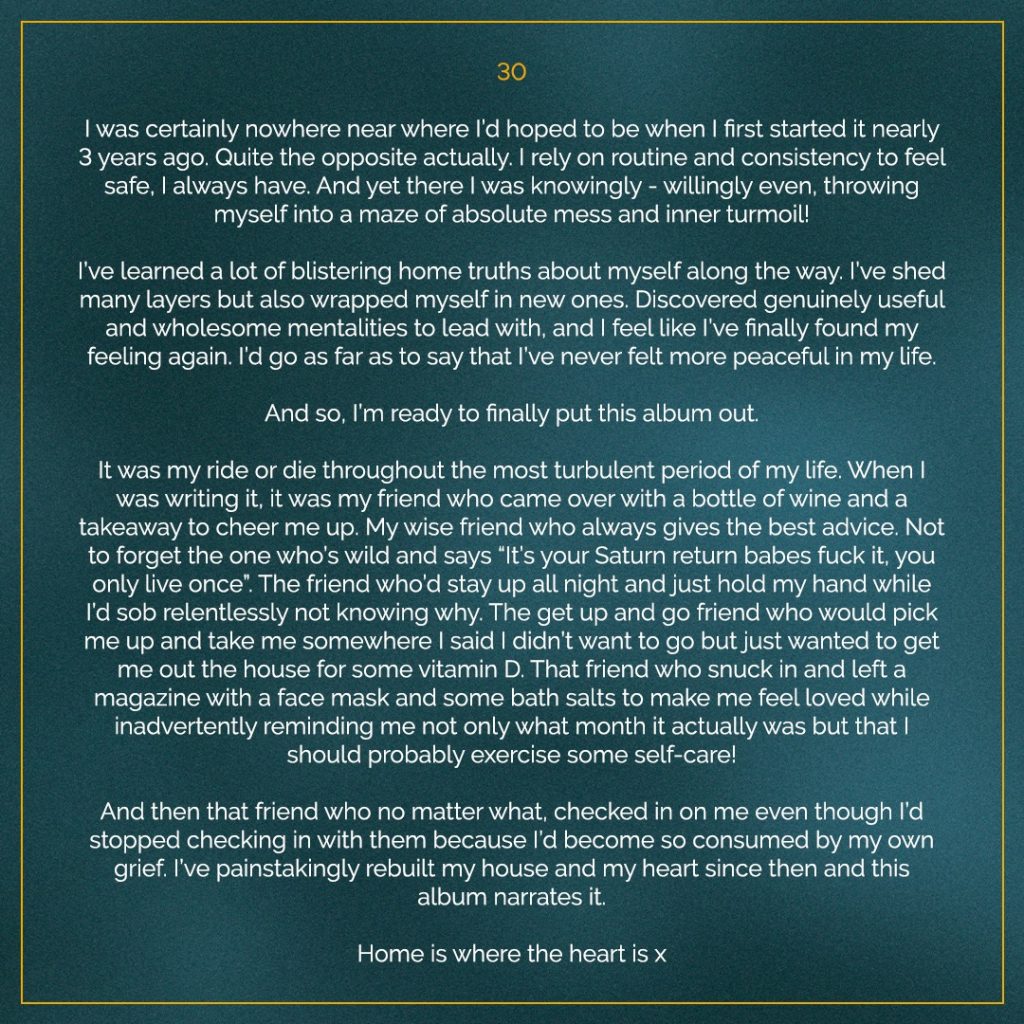 Adele has said the recording of 30 began three years ago, at a time when her life was "a maze of absolute mess and inner turmoil". The 33-year-old star said she suffered a "year of anxiety" in which her marriage fell apart.

The first single from the new album, 'Easy On Me', topped the Irish and UK charts upon its release two weeks ago. The Oscar and Grammy-winning singer broke a five-year silence with an interview for Vogue US and UK, published last month, that spoke of living in isolation as she struggled with anxiety.
She played journalist Giles Hattersley clips from the album – including one song Adele described as being about drinking and "destruction" – presumably 'I Drink Wine'.
"It's me going out and getting drunk at a bar. Drinking liquor. I start arguments if I drink liquor," she said of the song. "I can handle my wine, I could drink five bottles of wine and have a normal conversation."
"I've learned a lot of blistering home truths about myself along the way. I've shed many layers but also wrapped myself in new ones," Adele wrote in a statement that accompanied the album announcement.
"I've finally found my feeling again. I'd go as far as to say that I've never felt more peaceful in my life."
30 marks Adele's highly-anticipated follow-up to 2015's 25. Her fourth studio album will be released on 19 November.
30 tracklist:
Advertisement
01 Strangers by Nature
02 Easy on Me
03 My Little Love
04 Cry Your Heart Out
05 Oh My God
06 Can I Get It
07 I Drink Wine
08 All Night Parking (Interlude) (with Erroll Garner)
09 Woman Like Me
10 Hold On
11 To Be Loved
12 Love Is a Game

BONUS TRACKS
13 Wild Wild West
14 Can't Be Together
15 Easy on Me (with Chris Stapleton)