YOUTUBE MICHIGAN DAIRY FARM STAR SHOWCASES HIS FARM MESSAGES TO THOUSANDS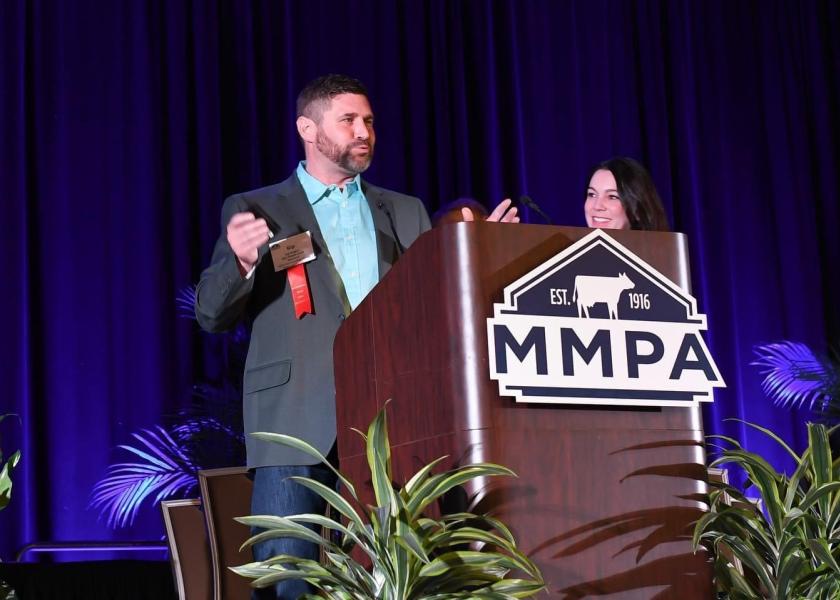 There is a reason why Michigan dairy farmer Kip Siegler's YouTube channel is growing. His upbeat personality and his ability to show viewers firsthand what it is like to farm in fast-paced videos resonates well with his audience and has resulted in more than 42,000 subscribers.
Siegler kicked off his YouTube channel back in 2019 after seeing his nieces and nephews captivated by YouTube videos over the Christmas holiday.
"I thought to myself, 'Man, I think I can do that,'" he said, sharing that his most successful video showcases them chopping hay.
The goal of starting his YouTube channel was to reach people who don't know much about farming, but today, with nearly 10 million YouTube views, a high percentage of the viewers is the 65-plus crowd.
"Guys are interested in how we make it as a relatively small family farm, and I try to show them that we are in it for the long haul and the goal is to pass this onto the next generation," he says.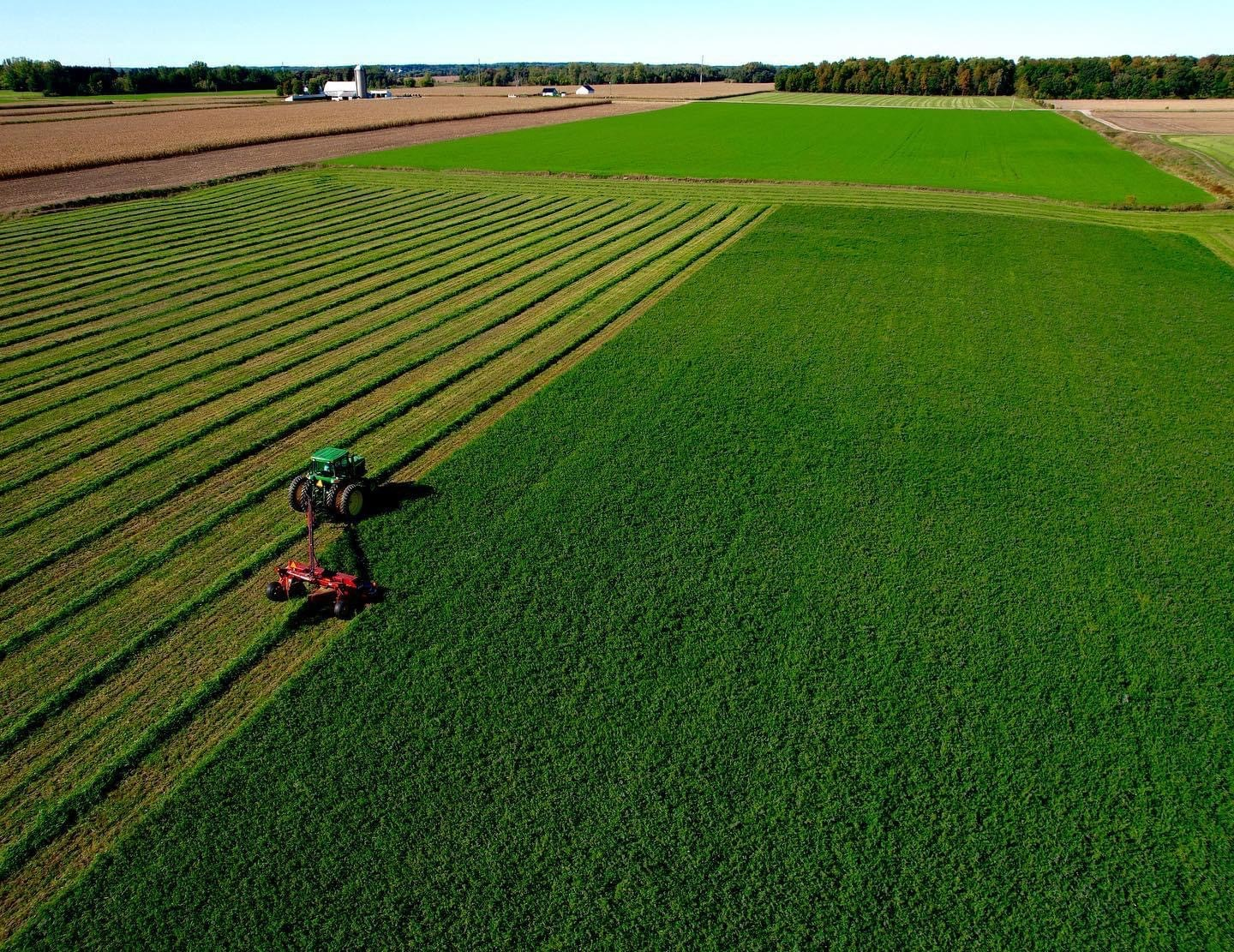 The farm behind the growing YouTube channel is Siegler Dairy Farm, located in Imlay City, Mich., owned by Kip, his father, Jeff, and his brothers, Greg and Mark. The farm began in 1952 and today they milk 200 cows twice daily and farm around 2,000 acres.
Siegler enlisted in the Army after high school and shared his parents didn't really talk about him coming back to the farm and encouraged him and his brothers to do other things first. After serving for three and half years, Siegler felt the inkling to come back to the family farm.