FERTILIZER PRICES DOWN 45%-60% FROM LAST SPRING BUT OFF MARCH LOWS AS PLANTERS ROLL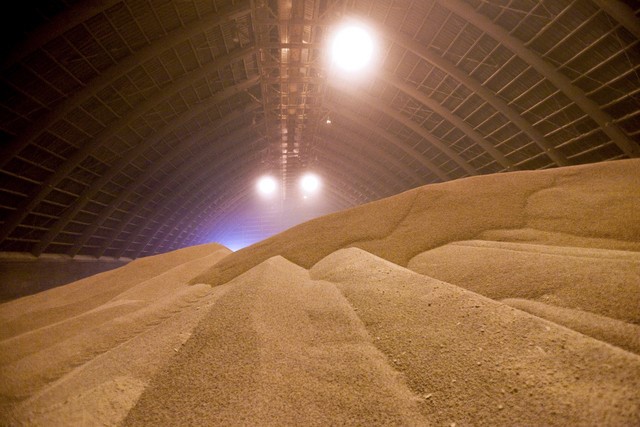 Plant 23 has started with some good news for farmers.​​​​​​​ As farmers head to the fields this spring they are facing substantially lower fertilizer product prices than they were a year ago. In 2022, Russia's invasion of Ukraine had driven those values to all-time record highs around the world.
Fertilizer prices are undoubtedly still high historically, but values for all products have been working lower the last 12 months. The amount they've cooled depends on how far away farmers are from the main supply channel. Its largely a result of demand backing off, but recently its been helped by the improved movement of barges and a drop in barge freight rates with water levels on the Mississippi rebounding.
Josh Linville, VP of Fertilizer for StoneX, says, "We continue to watch an old New Orleans, Louisiana due to its robust liquidity. It's a very good day to day market gauge, and actually ran these numbers versus a year ago. Urea, UAN, anhydrous and potash are all down about 60 some odd percent from where they were this time last year, phosphates only about 45%-50% But again, these numbers have gone down tremendously."