WISCONSIN BEGINS HIGH SCHOOL MEAT SCIENCE CURRICULUM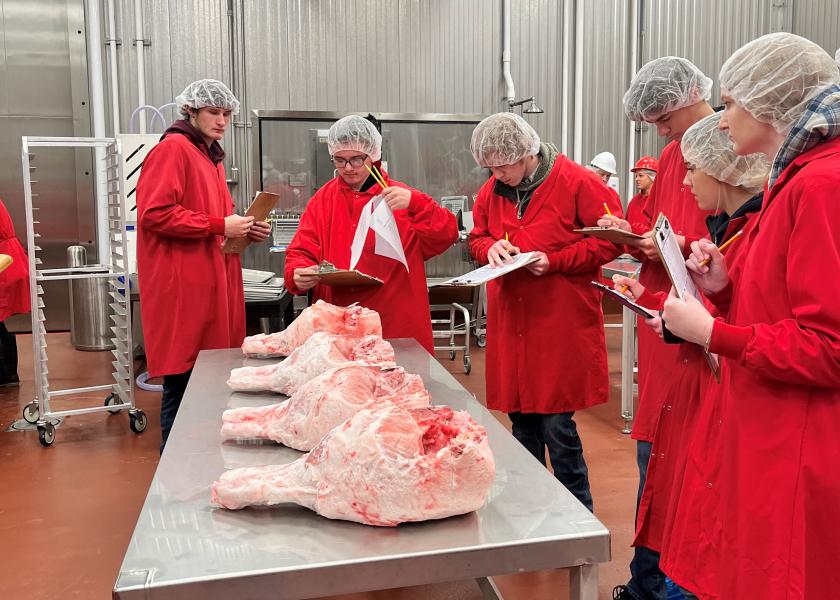 The University of Wisconsin-River Falls (UWRF) and the Wisconsin Department of Agriculture, Trade and Consumer Protection (DATCP) recently announced the development of a high school meat science curriculum to create awareness of opportunities in and attract students to careers in the meat industry.
The project is funded by the Meat Talent Development Program, a $5 million program created by Gov. Tony Evers to strengthen the state's meat processing supply chain and workforce. DATCP Secretary Randy Romanski joined UWRF administrators and faculty on campus September 16 to make the announcement.